IshaAmbani and Anand Piramal wedding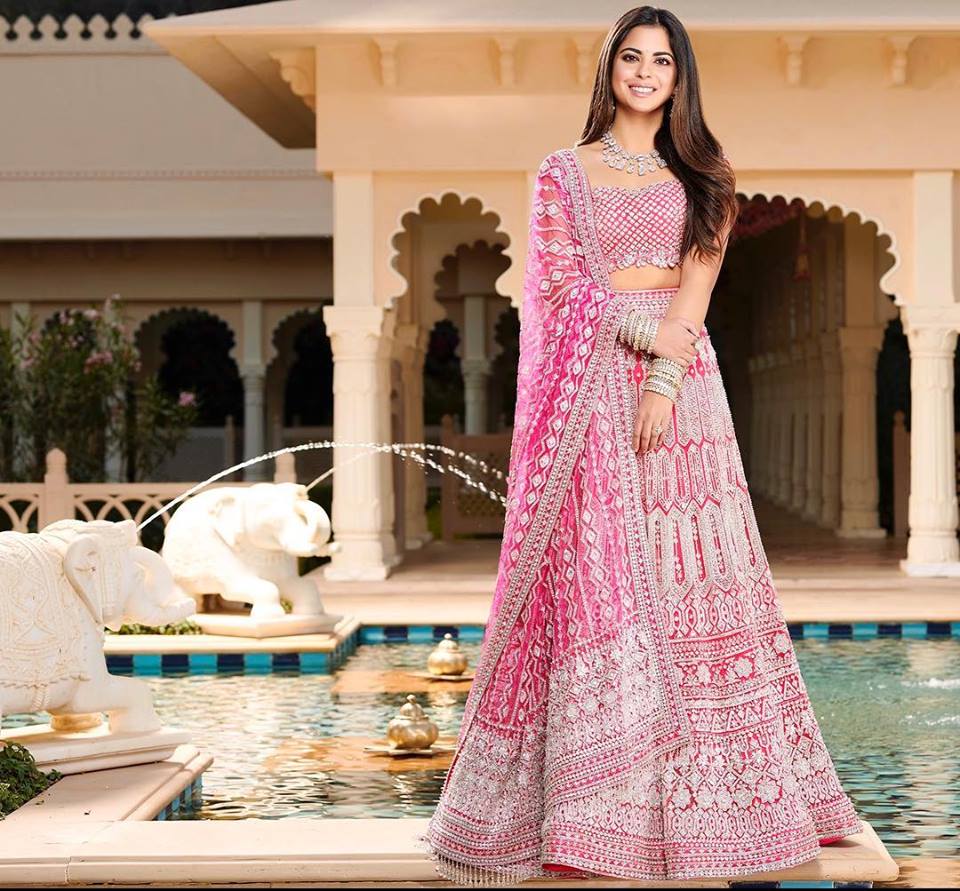 The name of another Grand Wedding, which went to the year 2018, was added to the list. The IshaAmbani, the daughter of billionaire Mukesh Ambani and Anand Piramal, the son of Ajay Piramal's wedding. The wedding planning starts with the engagement party at Italy's Lake Como in September 2018. Ambani's and Piramal's have been friends for almost four decades. This wedding will bring their families closer for the years to come.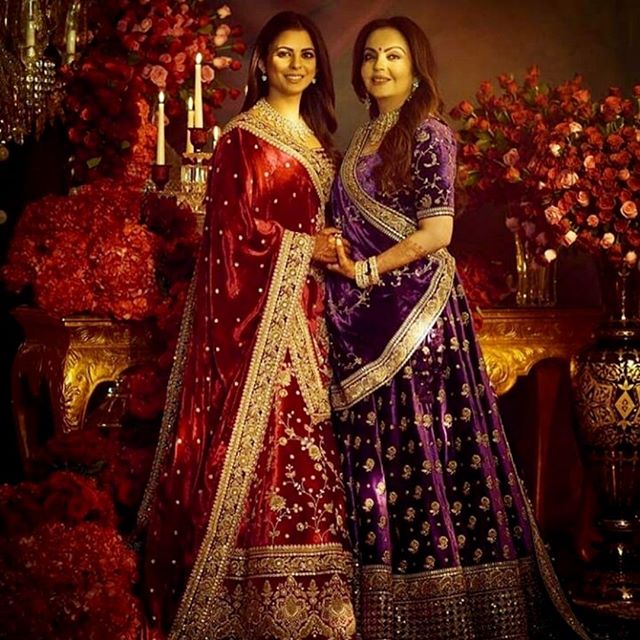 The couple's pre-wedding functions held at Udaipur's Oberoi Udai Vilas Luxury Hotel. This wedding will boost the business for a Wedding planner in India as well as this raised the benchmark high for the best wedding planner in Udaipur. This pre-wedding was celebrated on 8th and 9th December 2018. Every Wedding planner in Udaipur had an eye on the function's update. The sources said that wedding planner was hired from Israel and all arrangements were done by the same company at Udaipur as well as Mumbai also. All big celebs and industrialist came to attend the 2 days pre-wedding functions at Udaipur as this was the world's most expensive wedding. Sources said that the expenses at about to over $100 million. Ambani and Piramal's also donated the amount to feed 5100 differently abled people in Udaipur for three days three times meal. The world sensation pop star Beyonce was also invited to perform and this was her first live performance in India. The politician guests like Hillary Clinton and the business tycoon Henry Kravis were the big highlighted topic in news.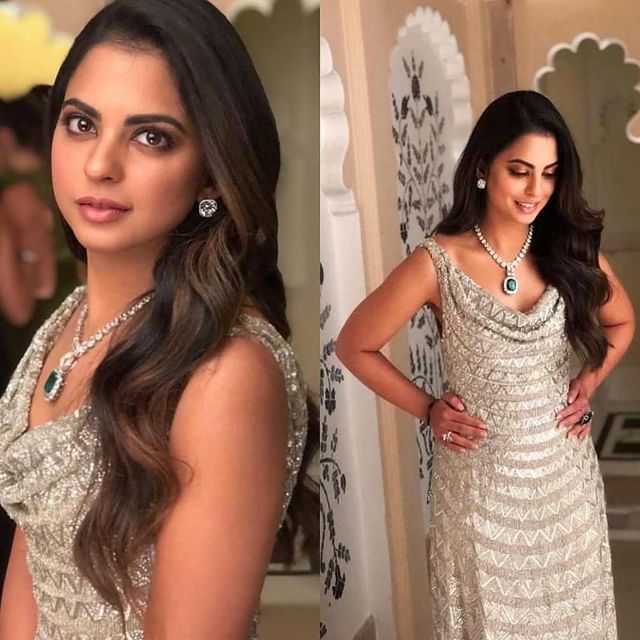 Destination Wedding
For the guests, billionaire families hired 100 chartered flights, and over at least five-star hotels nearby. Dipika-Ranveer, Nick-Priyanka, Salman Khan, Shahrukh Khan with Gauri Khan, Amir Khan and Kiran Rao, Sachin Tendulkar with his wife, Karan Johar, Anil Kapoor, Amitabh Bachchan's family, and many more names in the list who were invited to the wedding. The whole Ambani family enjoyed the dance at the wedding functions. Nita gave the special performance with her two sons Akash and Anant Ambani, also Isha and Anand's performance were outstanding. The dance videos of Nita Ambani and IshaAmbani went on viral on social media instantly. Everybody enjoyed the delicious food and desserts served. Ambani family shows their gratitude to the Udaipur city and set up a market to showcase 108 traditional Indian paintings and pottery made by the local artists of the city.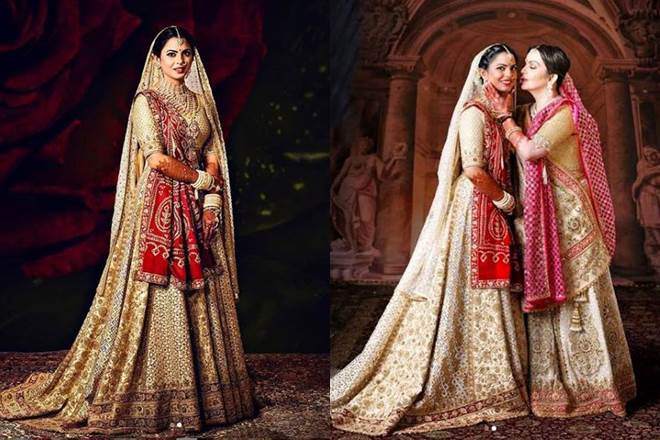 Best Wedding in Udaipur
The main wedding ceremony was organized at the patriarch's home, the 27-story Antilia Palace in Mumbai. Isha is the first children of Asia's wealthiest man, Mukesh Ambani after Reliance industries Ltd overtook Jack Ma in the year 2018. Earlier, Akash Ambani, the eldest son of Mukesh and Nita Ambani got engaged with Shloka Mehta before this wedding.