OMG! It's Diipa Khosla, the Instagram star. Yes, everybody was giving this wow reaction when they saw Diipa at Udaipur for her wedding. Udaipur is now in the top priority list for destination weddings. There are many celebrity names on the list that made their wedding memorable by choosing Udaipur. Now one more name is added in the list and that is of famous fashion and Instagram influencer Diipa Khosla. Diipa Khosla's royal wedding held at Hotel Fateh Garh, Udaipur in the month of October 2018. Diipa and her longtime beau, diplomat Oleg E.H. Buller tied the knot in the royal atmosphere of Mewar. Diipa had shared a lot of beautiful pictures on her Instagram handle in which we can see the wedding arrangements and management done by Udaipur Wedding Planner'Weddings by Ankit' at their best.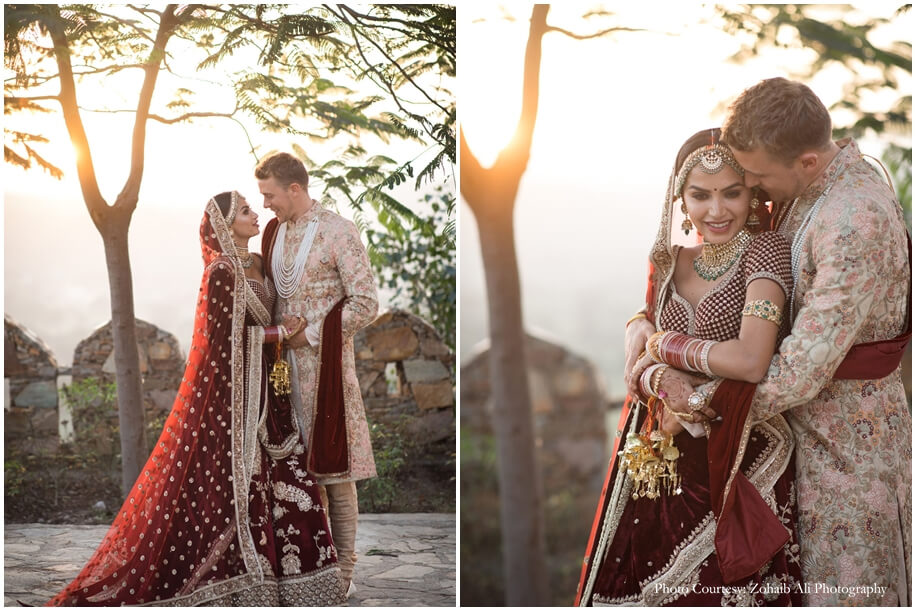 This obviously sounds good for all Udaipur Event Management Company that Udaipur is the first choice when people plan their wedding as to be a destination wedding. Udaipur wedding planner raised their level and they are competing with the top wedding planners.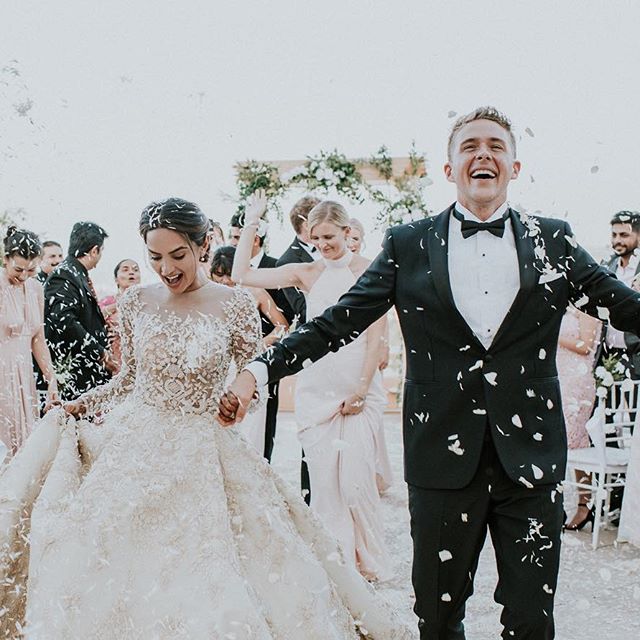 After the wedding, Diipa went for a BUDDYmoon instead of a honeymoon at goa. When the media asked her about this fabulous idea she said 'We figures that all our friends traveled across the globe to come to our destination wedding. We didn't just want to say goodbye to them after 3-4 days. This idea turned into the buddymoon idea. Also, in this day and age, it is very easy for a couple to go alone on a holiday together. Oleg and I do it all the time. What is more rare and special is to have 24 of your closet friends with you while you are on your honeymoon together.' After she suggests some tips for couples who would plan to go marry soon that book a resort with sufficient rooms so that you can enjoy in every way there including parties every night and clubbing together.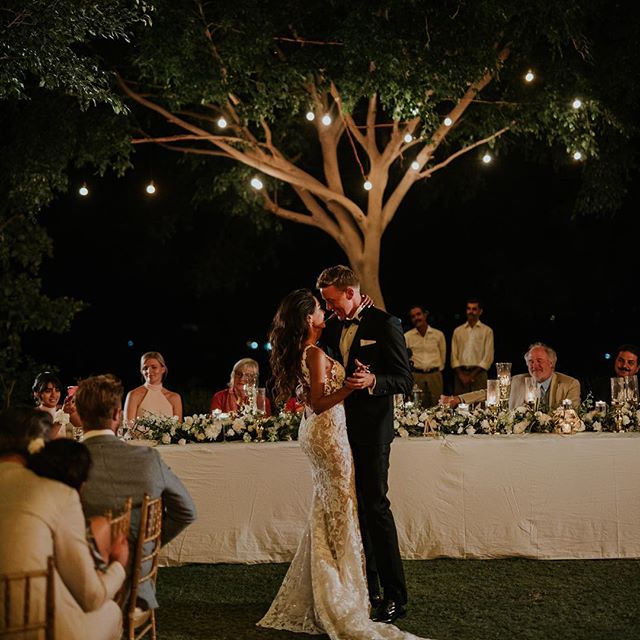 After all, she is a famous blogger so she has so many good words to say and wedding season is going so couples can take some tips from her wedding pics taken by popular photographer Zohaib Ali in the best way and dresses even which were designed by the famous well-known designer Sabyasachi Mukherjee.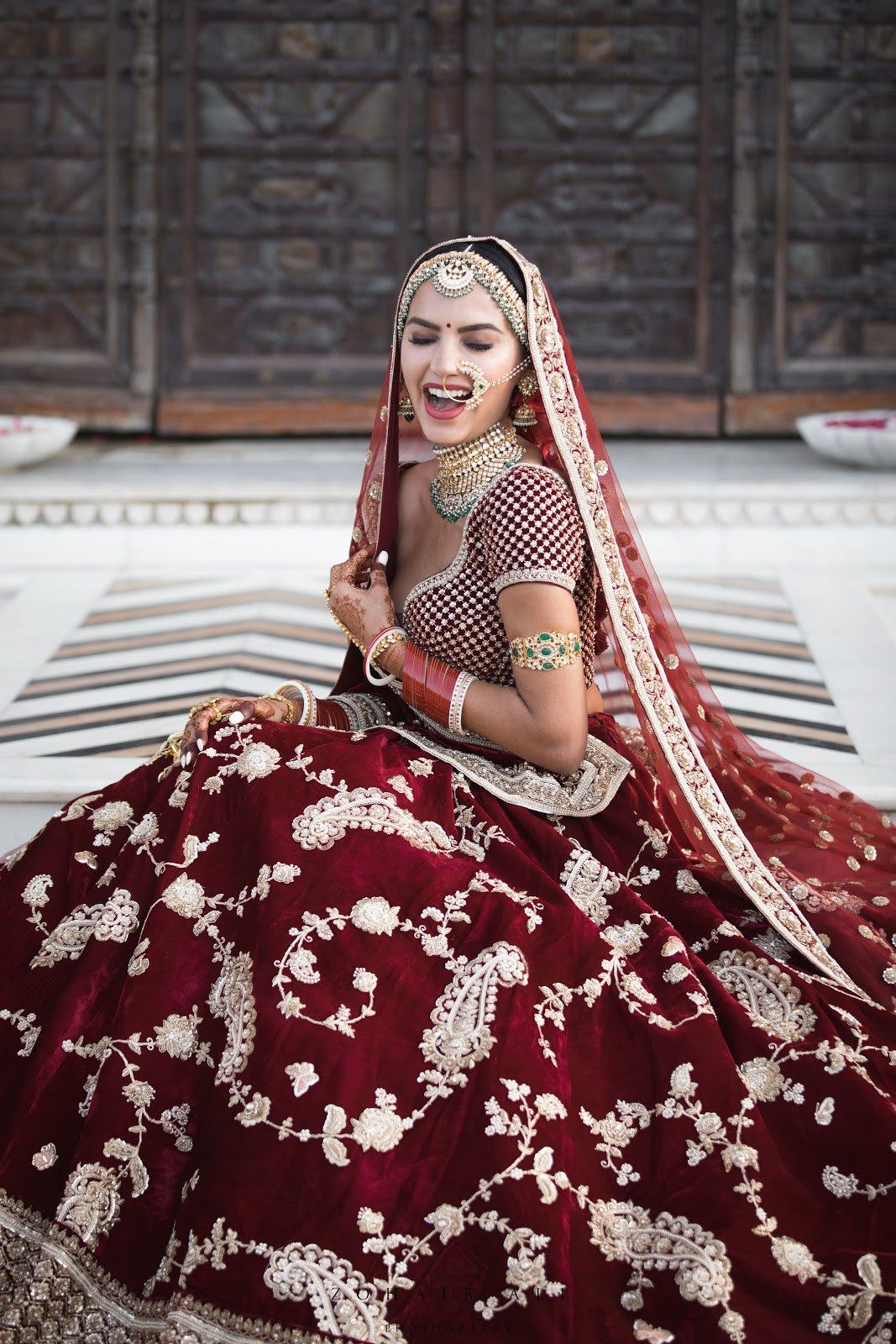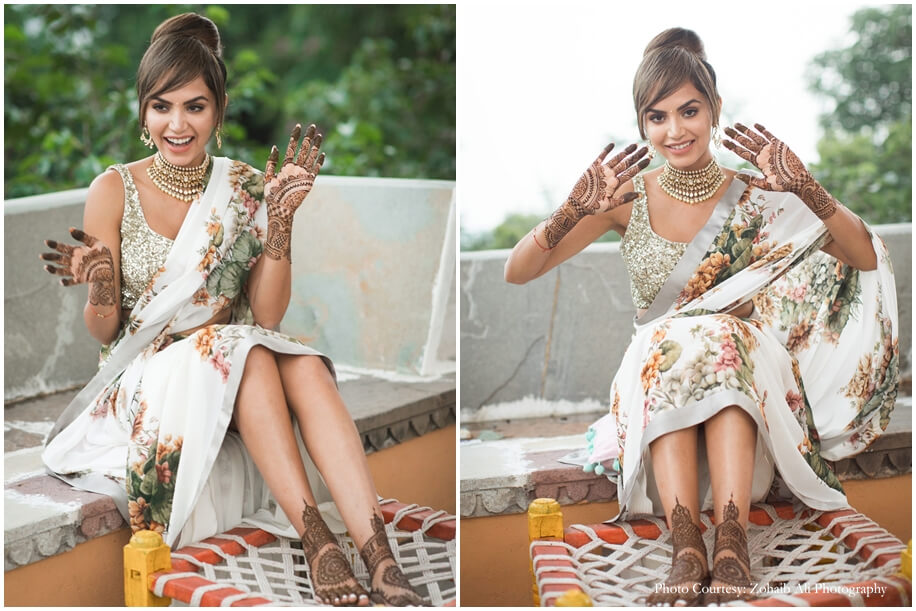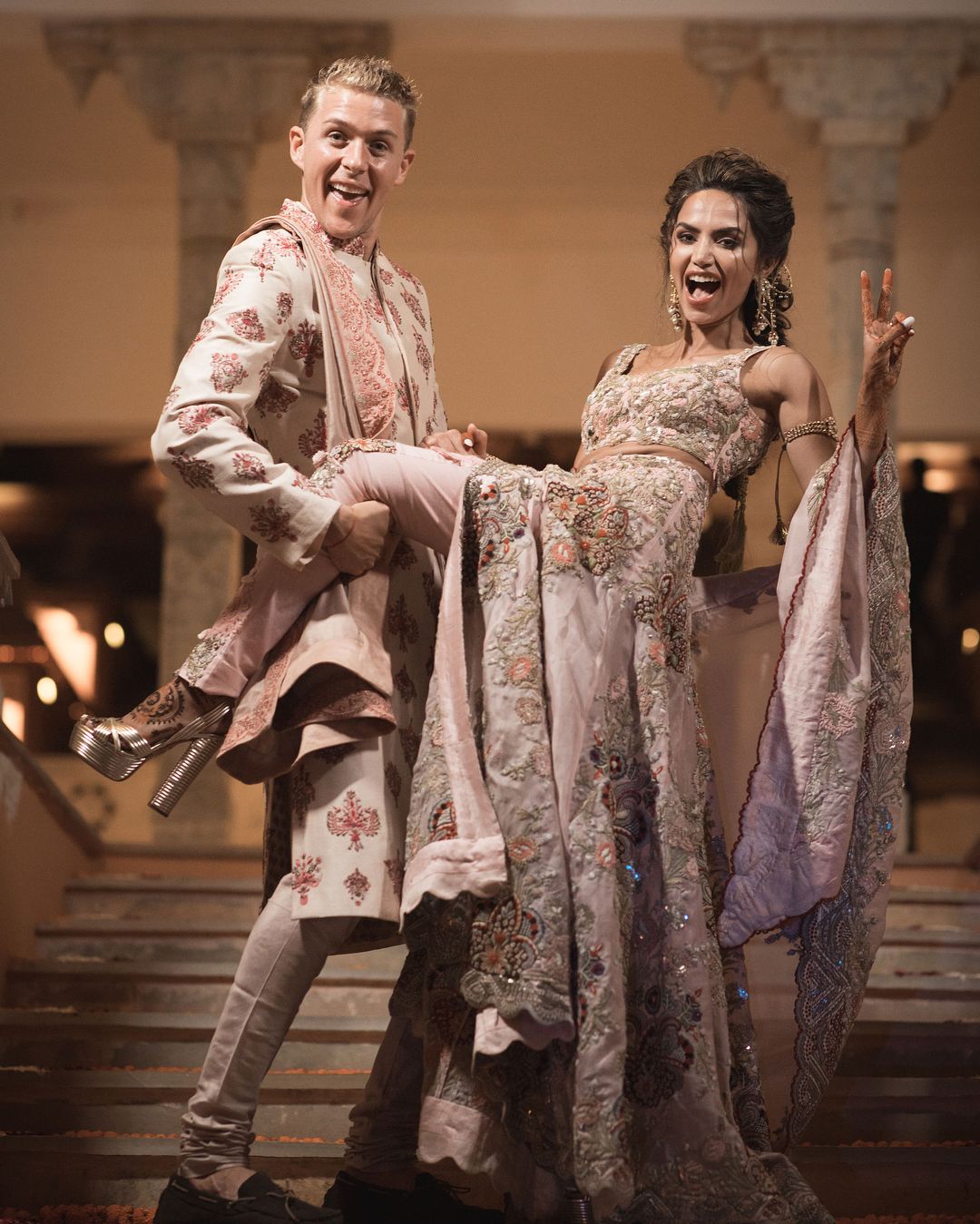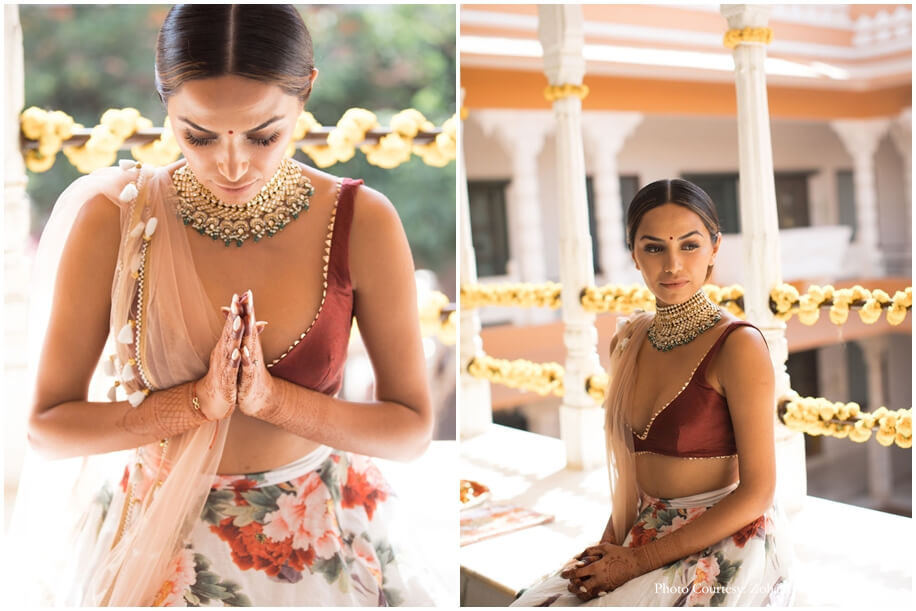 So, Udaipur is ready to serve you the best memories with your wonderful wedding.