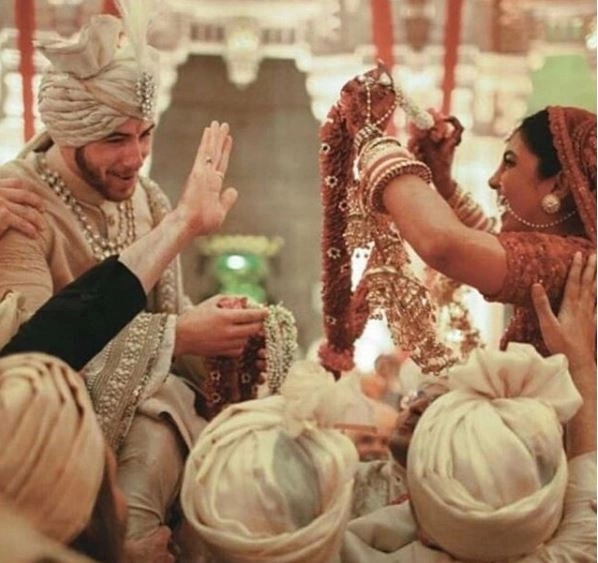 WEDDING VINGS, is one of the top wedding planners in India, which will fulfil all your Wedding dreams and aspirations. A wedding which resembles a fantasy, with beauty, elegance and sophistication in each and every detail, an event which will go higher and higher from the arrival of guests to the time you exchange your vows and solemnise with the ceremony, a truly blissful experience is what we set ourselves to bring to you. Wedding Vings has shaped and brought to life numerous fairytale weddings for couples who have had an experience of a lifetime. It is our never ending pursuit to give you the most perfect experience and comfort, making your ceremony the most special event in your life. We place great value on building relationships with clients and offer a one stop shop catering to all your needs. You will get the most professional well panned service with a friendly personal touch. We have been in the Wedding Dream Creation industry for over 8 years and given timeless experiences to couples and their families.
A wedding has many facets right from the Decor to Personal Styling, we pay close attention to each and every detail because that is what will make the event special. We are the masters of Destination wedding, being based in Udaipur, the city of palace itself we offer simply the best and always build great relations with our customers as it is our duty to give you your dream wedding.
A few of our salient features which makes us the best –
Best Prices
Weddings can be lavish, beautiful and affordable too if you find the best planner who can get you the best package deals, making every bit of your expenditure count. Wedding Vings with its vast experience and go to select service providers can give you the best bang for your buck and also an extravagant wedding.
Experience
Nothing compares to years of experience and you want to give the responsibility of the event of a lifetime in our firm and able hands. Let Wedding Vings with its vast experience take you through your wedding journey fully assured that everything will be taken care of and meet the highest of standards in service.
Customer Comes First
We totally adhere to the policy that the ultimate customer satisfaction is what we are striving to achieve. We look forward to having a sit-down and have a friendly talk in the beginning, to see what kind of wedding aspirations you have in mind, and then we will offer the best solutions to make that dream even feel better in reality.
Under One Roof
We give the best services altogether, this is a product of years of dedicated service and experience that we have already scored the market and seen what is the best and where it is located. You will directly benefit from this knowledge and you can be fully sure that whatever you are getting is the finest there is.
Variety of Choices
We have a whole collection of choices in regard to decoration, transportation, venue, food, entertainment and hospitality. If you are not exactly clear on some of the things then let us guide where we will give you the best choices to choose from.
Diverse Clientele
Having been in the business for so long we have had the opportunity to work with clients from diverse backgrounds, as you know India is a country of enormous diversity and everywhere different customs and traditions are followed. Be it a Christian, South Indian, Sikh or Parsi wedding we have done it all and are fully aware of the wedding requirements for different backgrounds.
Team
We consider ourselves a group of magic workers bringing dreams to life. With the highest degree of professionalism we are trained to work efficiently and provide the most effective solutions.