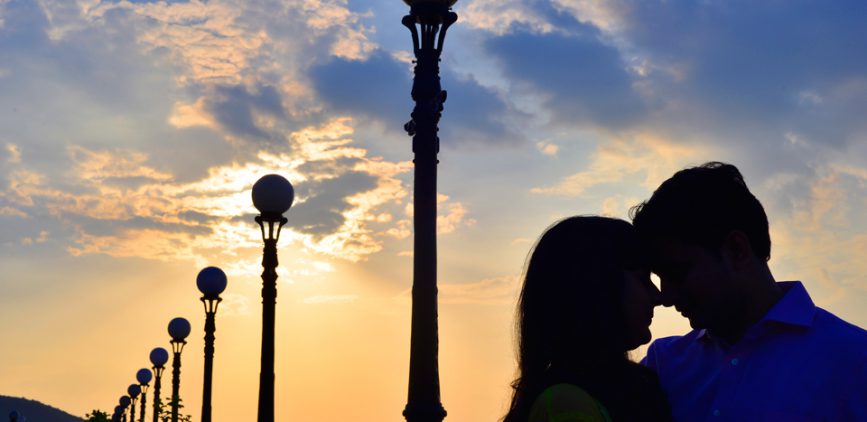 Destinations & Venues
Venues are the most crucial choice to be made for a wedding. It sets idiosyncrasy to the functions and also reflects your personality and style. We choose the wedding venue which has the splash of dreams to make your dream wedding a reality. Perfect location for your dream wedding could be a traditional palace, romantic beach during sunset, beautifully decorated resort or a lonely farmhouse far away from the noise of the city. Your wish, our command.
There are a lot of things that depend upon the venue; therefore it is very essential to have an appropriate place for the occasion. Vings Events coordinates with venues for the best possible deal for you with whole management. Our goal is to make sure that you enjoy your wedding day as well as the planning of the day. Our planning coordinator is available round the clock with every detail of the function.